Bozeman Mobile Truck Repair
Bozeman Mobile Truck Repair – Mobile Truck Repair Services –  Bozeman, MT
If you're a truck owner in the Bozeman area, you know that finding quality truck repair can be difficult. But not anymore! Bozeman Mobile Truck Repair is a full-service truck repair shop that can handle repairs of all sizes and types. We have years of experience repairing trucks of all makes and models, so we know exactly what needs to be done to get your truck up and running again. Don't spend another day trying to find a good truck mechanic – come to us instead! We guarantee you won't be disappointed.
Call us at (406) 851-9080 to get free estimates.
About Bozeman Mobile Truck Repair
We specialize in repairing and maintaining industrial vehicles at Bozeman Mobile Truck Repair. With our highly skilled mechanics, you can expect nothing but professionalism and great rates. Plus, we come to you. So there's no need to worry about costly tow fees or being without your truck for days. We only use the most up-to-date tools and parts available so that your truck is repaired with precision, quickly, and efficiently. Give us a call today to schedule an appointment–you won't regret it.
Bozeman Mobile Truck Repair: (406) 581-9080.
Bozeman Mobile Truck Repair Services
24/7 Emergency Roadside Service
As a precaution, always have our number saved in your contacts. That way, you won't have to worry about car troubles in the middle of the night. We'll send out a mobile truck with just one call for fast repairs. Plus, our team is available 24/7 all year long.
We know that truck breakdowns don't always happen during business hours. That's why we offer emergency roadside service. No matter what time it is, day or night, we'll be there to help.
So if you're ever stranded on the side of the road, don't hesitate to call us at (406) 851-9080. We'll get you back on the road in no time.
Engine Diagnostics and Repair
Your truck's engine is built to last a million miles but occasionally needs tune-ups. Bozeman Mobile Truck Repair handles tune-ups and engine repair efficiently, and we are fully trained and certified to work on Diesel and petrol engines.
There are several indications that your engine needs service: Acceleration hesitance, hard starts, backfiring, "Dieseling" on shut-down, and a lack of power while driving. 
Fortunately, our company specializes in this sort of thing. We will come to your location and complete the engine's diagnostic. If any issues arise, we will inform you what actions need to be taken to get your engine running like new again.
Brake Repair and Service
At our shop, we understand how vital brakes are to a truck's safety. That's why we offer thorough brake repair and service. We can replace pads, shoes, drums, rotors, and calipers. Additionally, we can bleed and adjust your brakes for optimum performance.
If you're experiencing any of the following issues, it's time for a brake check: Your truck is pulling to one side when braking; You have to press the pedal further down than normal to stop; Your brake pedal feels "spongy" or goes all the way to the floor; You hear grinding, screeching, or growling when braking.
Don't wait until an accident occurs. Contact us today at (406) 851-9080 and schedule a brake check before it's too late.
Fleet Maintenance-Large or Small
Our service schedule will suit your needs if you manage a fleet of vehicles. We have a thorough checklist that covers every system on your trucks–from the engine to the brakes and everything in between. You can trust our team to keep your vehicles up and running.
Other things we do for truck fleets include:
Tune-ups

Light bodywork

Fluid flushes and refills

A/C cleaning
Call us today at (406) 851-9080 to learn more about how we can keep your fleet on the road.
Preventive Maintenance
Our preventative maintenance program helps keep your trucks running efficiently and avoids major repairs. We recommend service every 25,000 miles but can tailor a plan specifically for you.
During preventive maintenance, we will:
Change the oil and filter (if necessary)

Inspect the brakes

Inspect the A/C system

Inspect the engine

Inspect the suspension
And more!
This is just a general overview of what we do. For more information, please contact us. We would be happy to answer any questions you may have.
This is just a partial list. We will review your truck from bumper to bumper to ensure everything is in good working order. Dial (406) 581-9080 now!
Bodywork and Painting
We don't just stick to major repairs; we also do light bodywork and painting services at our shop. This means that we can fix small dents and scratches and repaint your whole vehicle if it's a little bit faded. If you're not quite sure what you need, no problem! We offer free estimates to get an idea of the work required. Give us a call today.
Let us give your truck a facelift so she can shine on the highways and byways of America. You'll love the way she looks.
Suspension
At Bozeman Mobile Truck Repair, we work on suspensions for cabs and trailers. Whether it's you or your freight bouncing around, our team can set things right again.
We're experts with bushings, springs, shocks, struts, control arms, sway bars, and all the rest. So stop worrying about those potholes and give us a call today.
Welding and Trailer Repair
If your trailer hitch is broken, give us a call. Repairing and replacing it is one of the many services we offer that pertain to trailers. If something's rattling around back there or your cargo doors aren't latching properly, don't hesitate to contact us–we can fix practically anything wrong with your trailer. And if we need to fabricate new parts, no problem.
What kind of trailers do we fix? Pretty much all of them, such as:
Reefers

Curtainsiders

Flat-beds

Extendable RGNs

Conestogas

Lowboys

Hotshots
All of these and more fall right under our umbrella for expert service. Call us today for your trailer repair.
Bozeman Mobile Truck Repair: (406) 581-9080.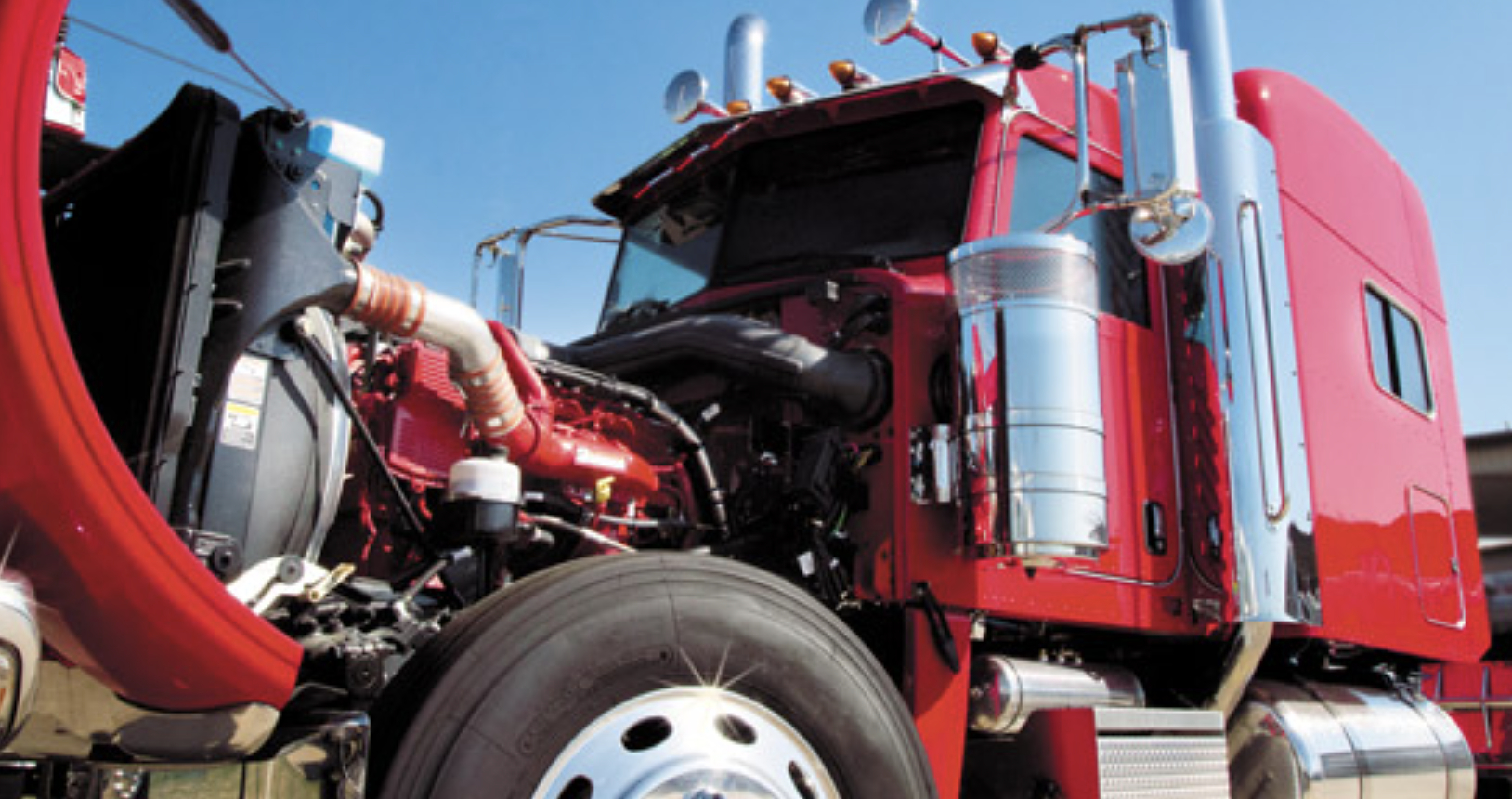 Contact Us Today
Bozeman Mobile Truck Repair Company provides fast, reliable, and affordable truck repair services to the Bozeman area. Our skilled technicians are experienced in working on all types of trucks and can help you get your vehicle back on the road quickly. Contact us today at (406) 581-9080 to learn more about our services or to schedule a repair!